Current Switch - PreSet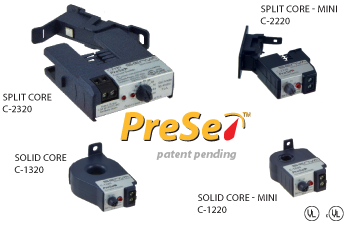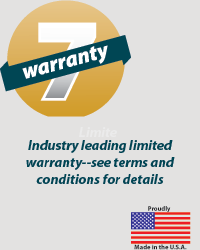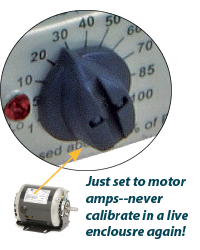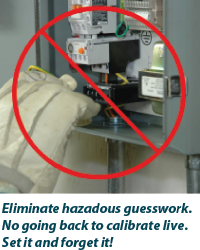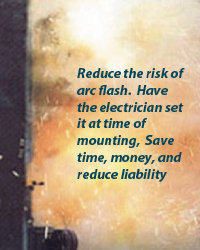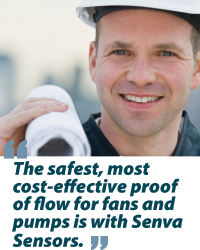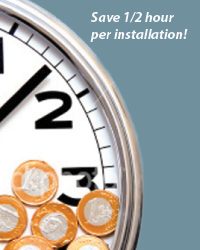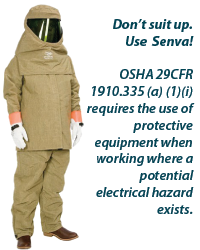 Description
PreSet™ allows for matching sensor set-point to the motor nameplate, eliminating the need to calibrate in energized enclosures and reducing installation time. It will detect motor undercurrent conditions such as belt loss, coupling shear, and mechanical failure on fans and pumps.
CLICK ON ITEM FOR SPECIFICATIONS.

To set up your account and login, please call 866-660-8864.