Branch Series
Multi-Circuit (Branch) Meter
Higher Reliability, Faster Installation, Superior Accuracy | Sense the Difference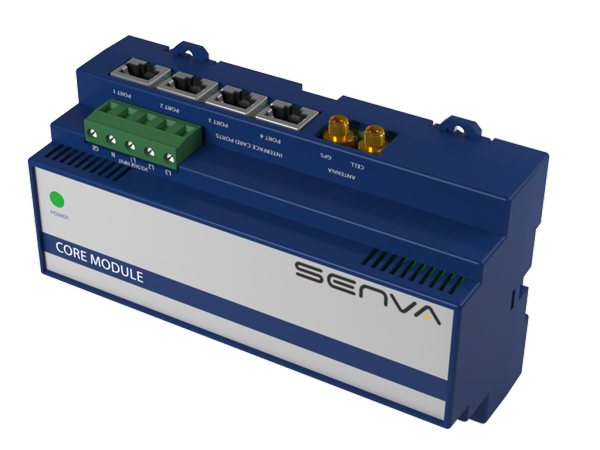 Monitors up to 96 circuits
On board webserver and data logging
Customizable alarming features
Optimized for new and retrofit installations with no disruption to critical loads
Monitors up to 96 circuits
Options for solid core, split core CTs, and analog, discrete inputs.
On-board web server provides immediate access to real-time and logged data
Integrated data logging supports up to 64 GB storage; remotely accessible or manually exportable
Customizable alarming features
Select from multiple connectivity options, including Modbus TCP/IP, RTU
Open protocols allow connection with any third-party monitoring system
True 0.5% accuracy suitable for billing applications
Presence of Voltage detection accurately indicates breaker status even under no load conditions
True-Circuit Display mapping function presents data according to actual circuit configurations
Detailed power and energy monitoring per circuit, including Waveform capture and THD
Description
Senva is redefining Branch Circuit Monitoring with a next generation technology that simplifies installation and connectivity while providing instant access to data in a user friendly format. The versatile Core Module TM system is a single monitoring solution with peripherals optimized for Branch Circuit and Multi-Circuit Monitoring applications designed to reduce the cost and complexity associated with legacy multi-circuit monitors.
Applications
Ideal for baseline consumption in premises (e.g., store-to-store comparisons for chains)
Activity-based costing in commercial and industrial facilities
More informative than an amperage measurement only
Great for solid core, split core CTs, and analog for data center
All prices shown are excluding tax unless otherwise specified.