PRU1 Series
Pilot Relays 10A
Higher Reliability, Faster Installation, Superior Accuracy | Sense the Difference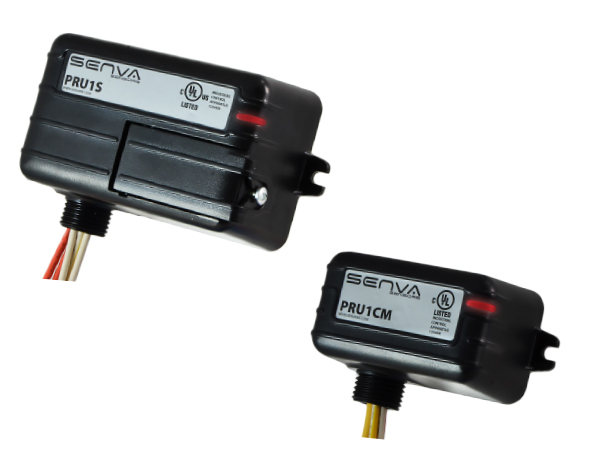 10A resistive rating
Multi-voltage coil operation
Hand Off Auto option with tamper resistant cover
Current run-status confirmation option
Nipple mount to any electrical enclosure
Flexible tinned stranded wire… easily fits tight spaces and provides secure connections to wire nuts.
Versions with Hand Off Auto (HOA) switch feature with secure screw cover door to prevent tampering.
Eliminates costly system override-related service calls
Description
The PR Series pilot relays are ideal multi-voltage input pilot duty relays that mount to existing panels to control loads. External enclosures are not required making them ideal for interfacing loads with building automation control systems. Featuring the highest output in the smallest package, integrated current sensing, and a secure tamper resistant HOA.
Applications
Command contactors
Control motors
Isolation
Device interlocking
Relay logic
Lighting load levels
Great for data center Hand Off Auto-Pilot Relays
All prices shown are excluding tax unless otherwise specified.