T0R Series
Temp Recessed Value
Higher Reliability, Faster Installation, Superior Accuracy | Sense the Difference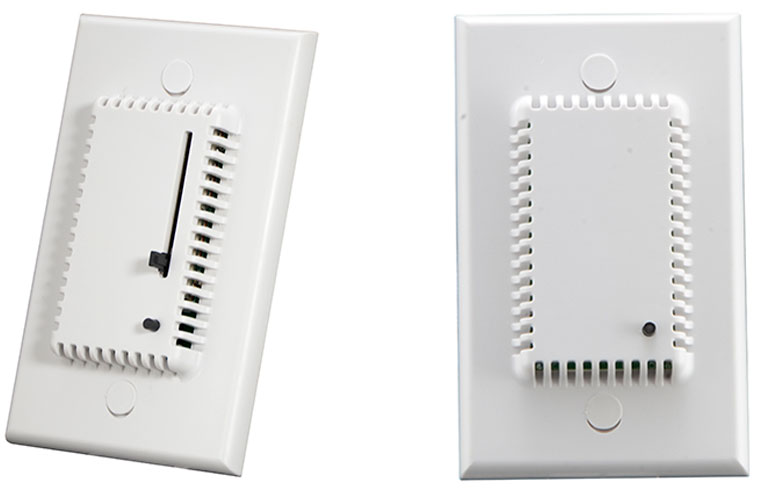 Wide range of thermistor options
Set-point & override options
Rugged, low-profile design deters vandalism
Fits in any standard j-box or low voltage bracket.
No exposed screws; unobtrusive tamper resistant design
Description
The T0R series is designed for use in energy management systems in buildings. The flush mount sensor housing accommodates a wide range of thermistor options for sensing room temperature. Optional set-point slider and override button can be added for additional control.
Applications
Room temperature measurement for building automation control
Low profile tamper resistant design is ideal for schools and public areas
All prices shown are excluding tax unless otherwise specified.